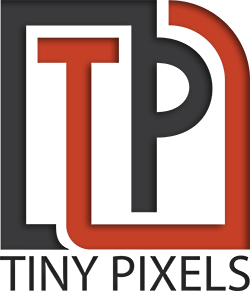 TINY PIXELS MEDIA
TINY COMPANY WITH BIG IDEAS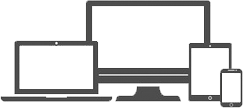 WEB
Your website is the first impression of your company. Mostly people make immediate decisions about the credibility of your company, your brand or your products when they see your web site. Our years of experience in building web sites have taught us the importance of building a website that has the look, ease of use, and amazing functionality.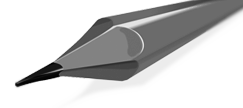 GRAPHIC
What we design is a direct reflection of your brand. We aim for each experience to be purposely built and engaging. From logo development, business card design to brochure design. Our focus is to attracting the target audience.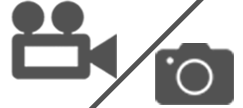 VIDEO | PHOTO
Videos and Photos are an amazing way to engage and educate the target audience.  Most people do not bother to read text on web pages. Website visitors are much more inclined to engage with images and/or video on a website. Our team of experts offer a variety of video and photo services.A.
WE CO-CREATE BRANDS THAT ARE BOTH BRILLIANT AND BEAUTIFUL
At Tiny Pixels Media, we believe that inside every impossible is a possible trying to get out. We are a team of creative thinkers and problem solvers dedicated to expanding the limits of what is possible by helping brands achieve their goals.
We utilize our experience working with major global corporations to fuel creative innovation that delivers real results. Read More